This week is
cray-zay
busy around here. Actually the next two weeks are
cray-zay
busy. I was FB'ing a friend of mine explaining why SC (my daughter) & I would not be joining them at Cool Zoo, and I realized it's because we have something on the calendar
every. single. day.
until the Friday two and a half weeks from now (as in September 30th!). Pass me the paper bag, I need to hyperventilate for a while.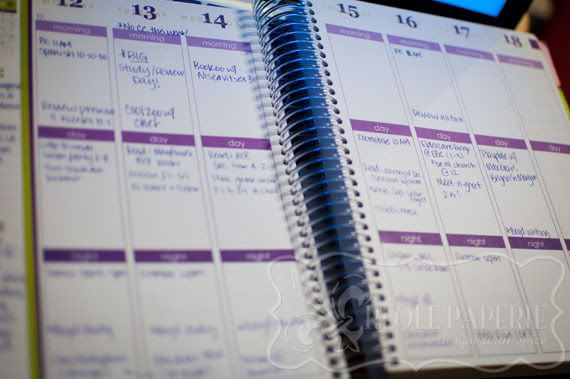 I realize my calendar probably looks like a wide open field compared to some of your calendars out there. But I'm in a new world with this homeschooling deal. We get invited to activities and school functions and yet I still have to remember that I need to block out minimum 2-3 hours a day for her school work. Any less than that and she doesn't do as well (I know this from experience; I wasn't as stringent on vacation as I usually am and I can tell a difference in how much she has retained of the things we studied that week versus every other week). So it does make me lose my mind just a little bit to have some commitment every single day. But we can manage. :)
In my downtime (translation: work I'm doing at 2AM while the rest of the house is asleep), I've made some new things for
my etsy store
. One is a custom invitation I made for a friend from college. An elegant garden tea party birthday party for her daughter. (I'm also trying not to freak out over all of us who were in college together
yesterday
already have soon-to-be six year olds!) I can't wait to see any pictures she posts of the party, because I think it's going to be gorgeous!
I've also been working on more graphics. My focus this time was on frames. Circle frames, scallop frames, dot frames, heart frames. I just kept making frames as more and more ideas popped into my head. And then I did, what else? Added glitter. Everything is better with glitter, am I right? :)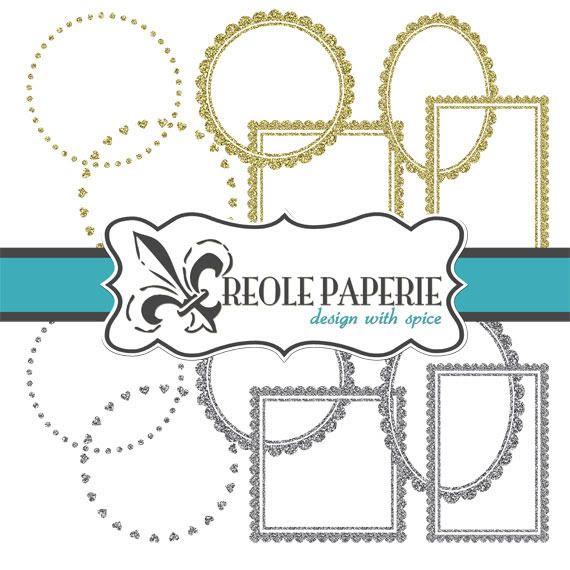 This is the silver & gold set, but there are 10 other color sets to choose from
in the shop
. These sell for $6 each (for 12 frames) and are for both personal & commercial use. I will be releasing some non-glitter colored frames in the future.
My next graphic project is papers. My goal is to eventually have a full set of frames, papers, ribbons, etc. for customers to pick & choose what they would like in their digi-scrapbook kits.
I also have more
Christmas cards
and some new baby announcements to upload, so be looking for those in the coming weeks!
And finally, a frame freebie. While I myself am not a huge Halloween person, I know many of you are looking forward to it. So I made you some Halloween-colored frames to use in your projects.
I think that's all for today! Hope everyone has a wonderful week! See you Friday for another freebie!
Sharing the frames at...